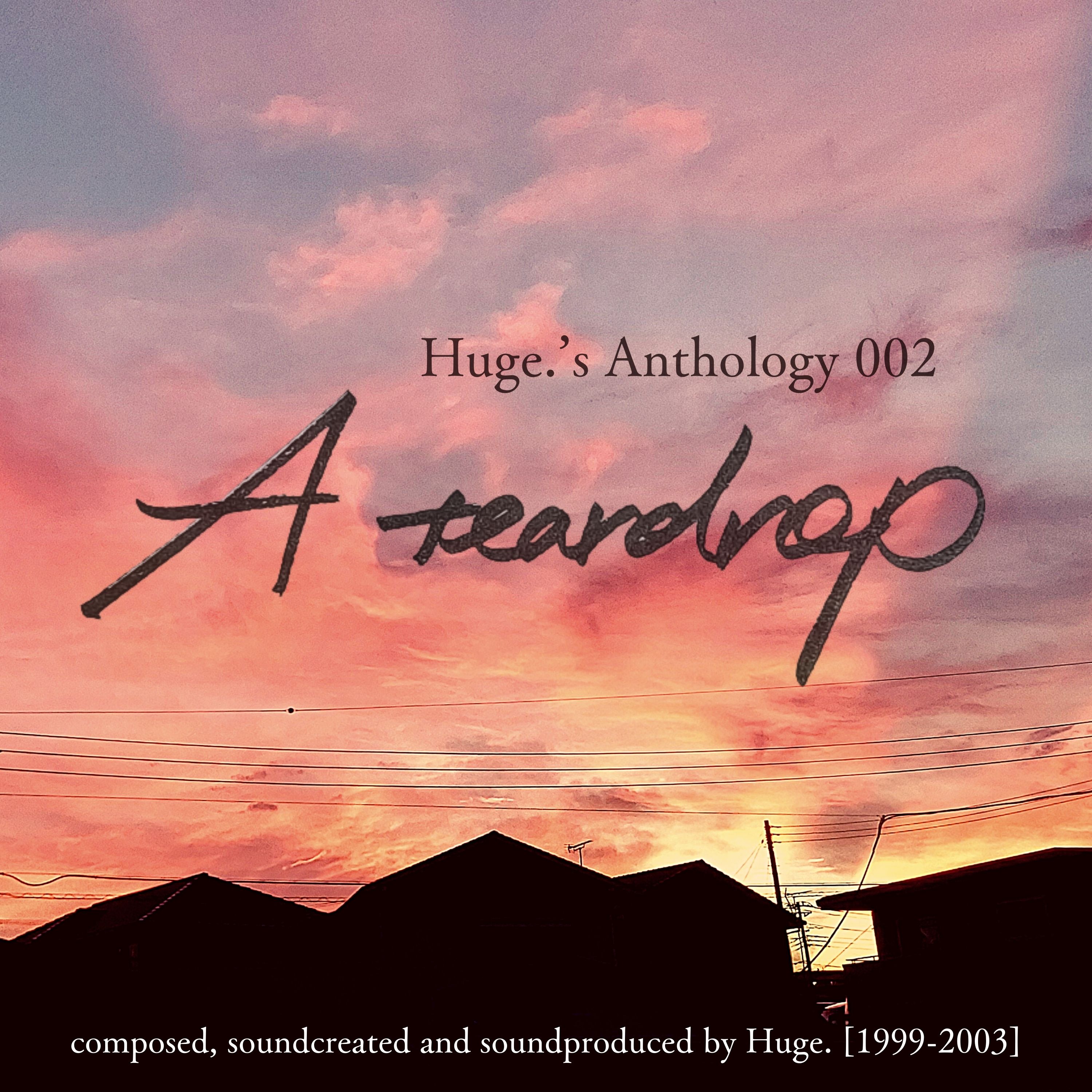 Huge.'s Anthology 002 -A teardrop- is an album released 17 years after 001-LEGEND OF ZEPHYR-.
This album contains 10 original tunes out of hundreds of pieces he left unreleased.
They were composed and soundcreated by him between 1999 and 2003.
His melody, rhythm and sound will be keeping alive inside your heart tomorrow.
HUGE.STUDIO&RECORDS